Our new 2-seat sailplanes are now fully certified and ready to take to the skies.  The photo below was taken in Poland prior to the test flights being completed.

Check back here in May for updates on our opening date and an opportunity to experience these great sailplanes.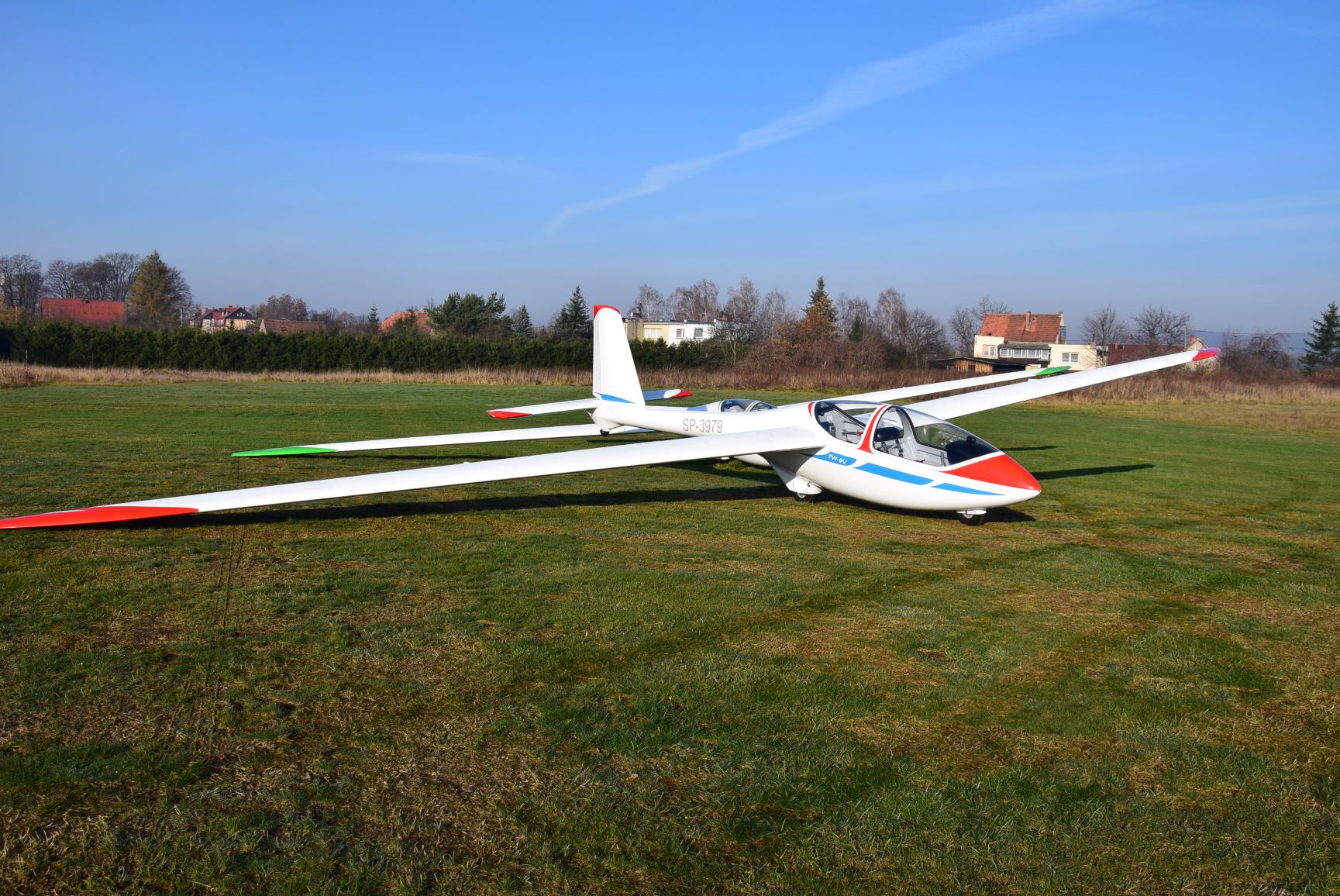 The Winnipeg Gliding Club exists to promote the sport of soaring, and aviation in general. We can train you in the art and science of navigating and operating gliders. Are you up for the challenge!
Contact us at This email address is being protected from spambots. You need JavaScript enabled to view it. or (204) 735-2868 for more information.