Welcome to the WGC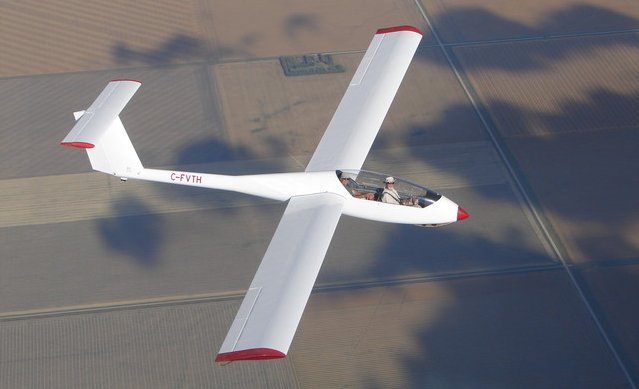 The Winnipeg Gliding Club exists to promote gliding in particular and aviation in general and to teach and train persons in the art and science of gliding and navigating and operating all manner of gliders. Contact us at This email address is being protected from spambots. You need JavaScript enabled to view it. or (204) 735-2868 for more information.
Gift Certificates
The Winnipeg Gliding Club is offering Discovery Flight Certificates for only $139. 
Flights are available to the public whenever there is flying, subject to the availability of a pilot and a club owned glider. To fly at the Winnipeg Gliding Club, a person must be 12 years of age or older.  The person desiring a flight is asked to become a "one-day" member of the Club and sign a waiver before taking a flight. GST is included in the price. 
Call 204-735-2868 for details.